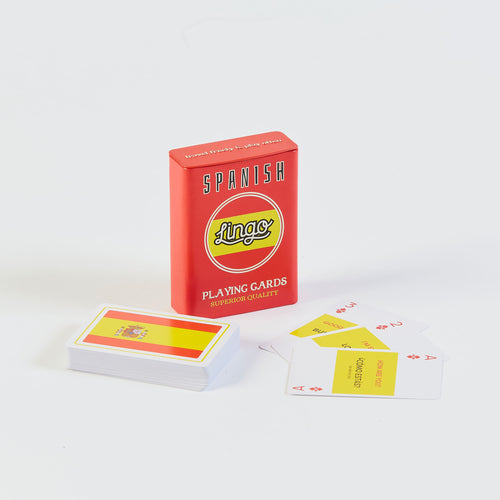 Lingo Cards, a leading global brand of playing cards, has joined the American Specialty Toy Retailing Association (ASTRA). 
Read now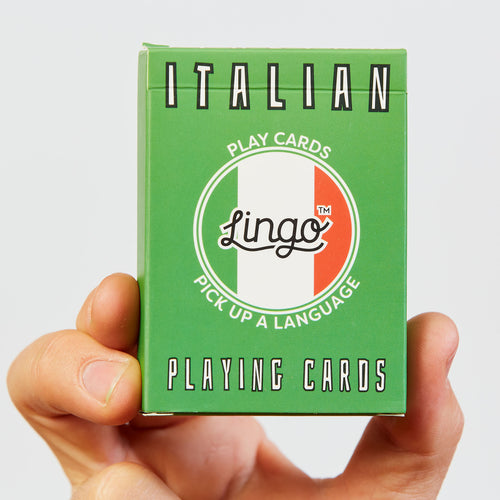 Finding the perfect present for a worldly friend or road trip–loving family member can be a head-scratcher. After all, if they're on the road more often than home, go-to gifts like the latest kitchen gadget or new glasses for entertaining guests probably don't make the most sense.
Read now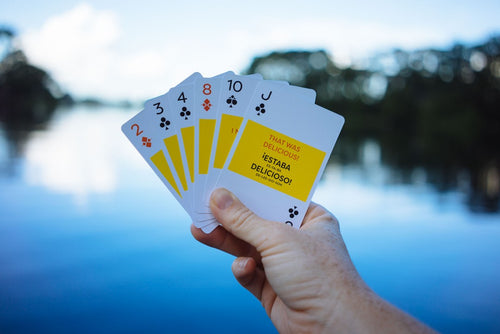 Let's face it - anything that can become a game is usually more fun. And thanks to Lingo, playing cards can also mean learning to say "la cuenta, por favor" in Spanish.
Read now