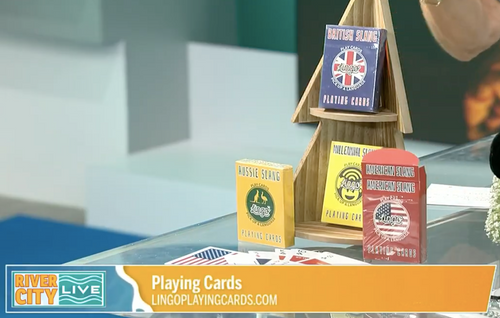 Are you looking for some fun, useful and cool stocking stuffers? Look no further than Lingo Playing Cards!
Read now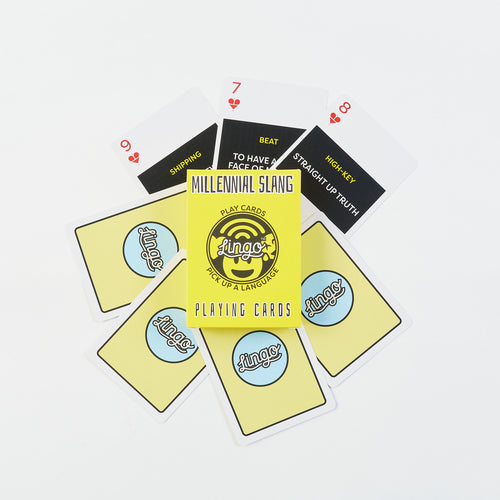 Get just the right gift for their big day--such as Lingo's unique playing cards!
Read now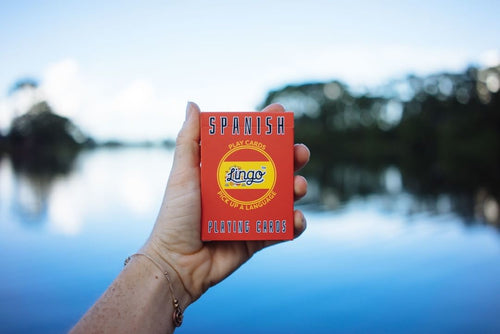 Have you found yourself at a café in Paris, struggling to remember pronouns and sentence structure from your freshman French class so you can order your croissant and coffee without accidentally asking for a purple horse? We've been there, too. There are a number of excellent app and online language courses to coach you and refresh your skills, but Lingo Playing Cards is a new and fun way to stay on top of things.
Read now